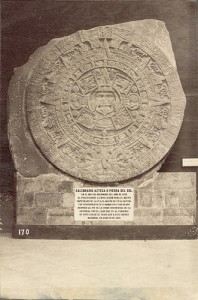 Happy Holidays everybody! Two quick updates for the close of 2012 and kicking off 2013:
End of Year Donations
This comes up every year, when do you record a donation received in 2013 but dated 2012, and your fiscal year closes on December 31st? Click here for a post about that issue.
2013 IRS Mileage Rates
The IRS has updated them as follows:
Beginning on Jan. 1, 2013, the standard mileage rates for the use of a car (also vans, pickups or panel trucks) will be:

56.5 cents per mile for business miles driven.
24 cents per mile driven for medical or moving purposes.
14 cents per mile driven in service of charitable organizations.

The rate for business miles driven during 2013 increases 1 cent from the 2012 rate. The medical and moving rate is also up 1 cent per mile from the 2012 rate.
Click here for the full article.