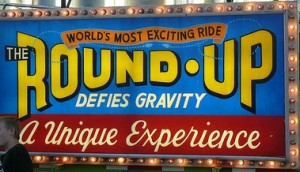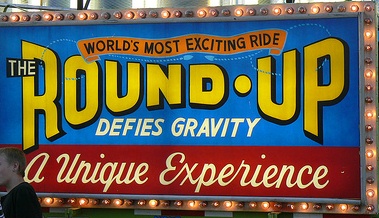 This edition of my Nonprofit News Update features resources for your nonprofit.  One thing I really like about how this sector operates is the willingness we have to share good ideas, to help out our brother and sister organizations.  Twitter is a fine example of that phenomena.  Just follow some of the nonprofit folk out there and you can learn a lot about what is going on in the sector and where the choicest resources lie.
Along the lines of social networks and sharing reddit and Idealist have come together to bring us IdealistNews, a place to post, rate and comment about news articles the feature charitable issues.  Check it out and see what others think is relevant to the nonprofit sector.
A nice resource for nonprofit boards of directors are these videos from BoardSource.  The eleven videos will walk you through the basic responsibility of nonprofit boards, including financial matters.
Been laid off?  Planning on laying people off?  This Guide to Surviving Layoffs might be a good page for helping you and others get back on your feet.