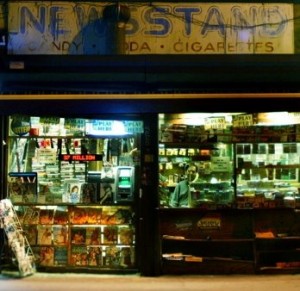 Clearing out the in-box for another news roundup.  A big focus here will be on human resource issues, as I'm guessing many nonprofit finance folk get to wear the HR hat for their organizations as well.
Strategic Planning
On the NEA's website there are 27 strategic planning essays that were commissioned and edited by Morrie Warshawski.  Neat stuff and a great resource for your next strategic planning process.
Human Resources
A quick piece on wrongful discharge is timely in time of reducing expenses.  If you have to let people go, make sure you are doing it the right way.
Concerned about benefits?  Think your staff is too?  Yes they are, and the key here is the right kind of communication.