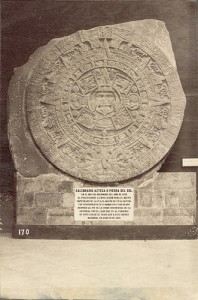 My calendar is getting full as we move into the Fall and I want to help out the groups that have asked me to do trainings for them. But before that I want to point your attention to two other learning opportunities.
The first is the Nonprofits Assistance Fund's new Financial Management Webinars. Their first on projecting and managing cash flow is coming up on September 18, do check them out. The other is the Nonprofit Risk Management Center's 2009 Risk Management and Finance Summit for Nonprofits. The event is always good, and I'm disappointed I can't present at it this year and attend it (new baby due at any minute!).
Nonprofit Accounting Trainings
In September I'll be at:
In October I'll be at:
I'll add more details as I get them for my events and more trainings I find out about from other groups that look good. If I miss any let me know.
Questions and Answers
I'll end with a quick Q&A:
Question – Our nonprofit has funds remaining from last fiscal year. Is there any special treatment for the funds left over or can it just be rolled into the current year beginning balance?
Answer – If the funds were donated to you for a specific purpose (if they are restricted in any way) then you would have to use them per the donor's instructions. If they are just left over general (unrestricted) funds you can use them for the nonprofit's business, or even create a reserve account.
Got a question of your own? Ask away.